About Us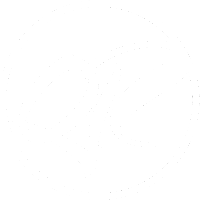 About Quail Ridge
Welcome to Quail Ridge Conference Center and Lodge!
The property of Quail Ridge was originally developed in the mid seventies as a watershed for Winston county. As time progressed, Taylor purchased the property and made substantial improvements. In the summer of 2008, the current Quail Ridge Lodge was completed. Quail Ridge is a privately held center, which caters to customers, dealers, and special guests of the Taylor Group of Companies.
We are so delighted that you have taken the time out of your busy schedule to visit with us and allow the Taylor Team to share our heritage in Mississippi! We look forward to spending some time with you and getting to know you better. Quail Ridge was a vision our father, W. A. (Bill) Taylor Jr. had, that allows us the privilege of getting to know our customers and vendors in a relaxed atmosphere, where as he says" food and fellowship bring people together"!
We certainly hope you can come stay with us at Quail Ridge. Our friendly staff is always happy to assist you in any way possible. Thank you again for allowing us to share Quail Ridge with you and we hope you come to visit us very soon!
Sincerely,
Lex Taylor, Robert Taylor, Teresa Taylor Ktsanes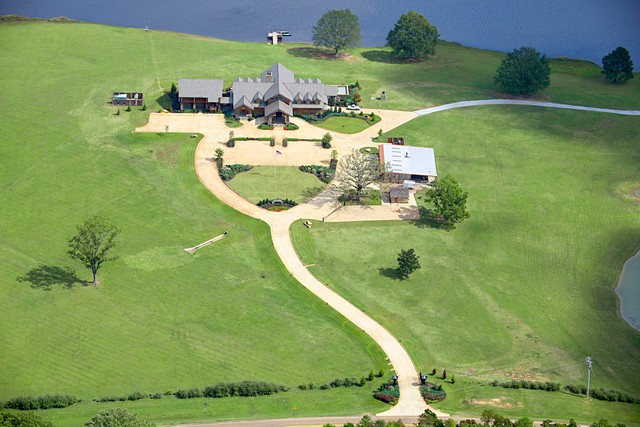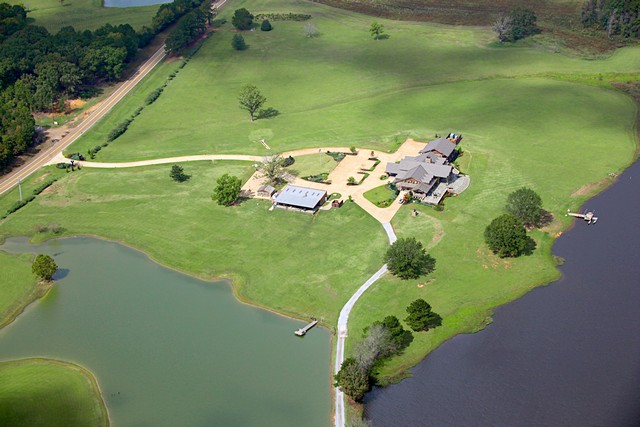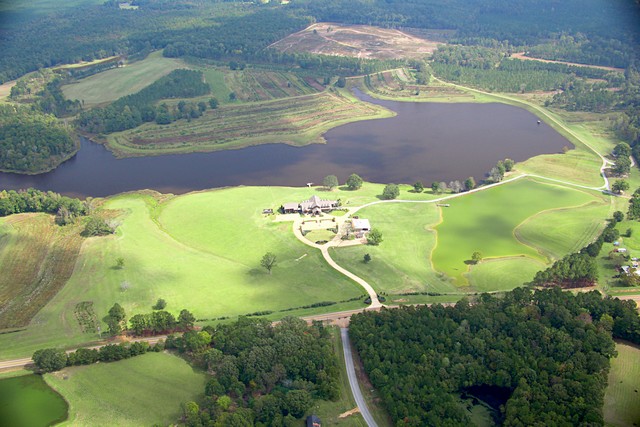 Click to Enlarge
Owned and Operated by Taylor Machine Works, Inc.